The Highlands Neighborhood
I grew up in a charming handcrafted home on 35th in the West Highlands.
Built in 1922 by the owner of a local lumber yard. It seemed like every house in the neighborhood was built with it's own character and charm. Reflecting a love of community that has been revived and is now churning strong. Making the Highlands and West Highlands the premier home buying and investing area.
Here's a snapshot of my childhood home as it sits today.
The Highlands has endured many economic changes and seen the coming and going of new and old technology.
Here's a snapshot of passengers enjoying Denver's electric bus and trolley system. This is the corner of 16th and Boulder St in the Highlands Neighborhood in 1942.
The Olinger Mortuary is nearby.
Many may recognize this area today by the outstanding treats found at Little Man Ice Cream or maybe you've impressed a first date at swanky Linger?
A lot's changed since 1942~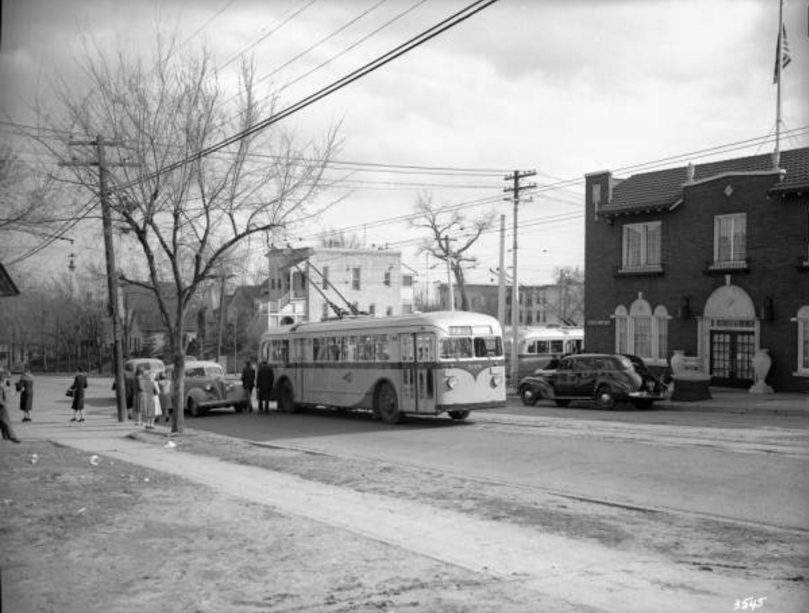 Enjoy a short history on the Highlands Neighborhood in the City of Denver.

Explore a collection of over 4,000 images of Denver's diverse history
at
Click the map to explore homes for sale in the
Highlands and West Highlands

Download my free real estate mobile app Millions Mapped
text: Steve to 720-466-2866
it's Free and Amazing!
You should really consider giving me a call if you're planning on selling or buying...you should call me for sure if you're doing both but don't forget to ask me about my "Sell&Buy" Special!!
I'm single, no wife, no girlfriend, no kids...all I do is Real Estate...good for you, bad for me...
Translation? I'm going to be available for you.
Period.
Thank you for reading and learning about our one of a kind State of Colorful Colorado!!!!
Keep on sharing!
J.S. Opp
Author:
J Steven Opp
Phone:
720-556-1717
Dated:
June 11th 2017
Views:
1,967
About J Steven: J Steven is a proud native Coloradoan born and raised here in Denver. His love for this city is refl...